Schedule Highlights:

We will be in Sam's Town Live this year, on the first floor where 650 seats will be set up in a classroom style environment to maximize your learning and networking adventure.
We'll determine the schedule as we go throughout the year, but look for:
Facebook Advertising
Amazon Advertising
BookBub Ads (not Featured Deals)
Better cover-blurb-first page integration – keeping people turning the page
More genre-specific breakout sessions
Collaborating
IP & Tax Law, basic and advanced sessions
Worldbuilding
Better narrative, techniques no matter what genre your fiction
Overcoming roadblocks
And so much more!
Guest Speaker Biographies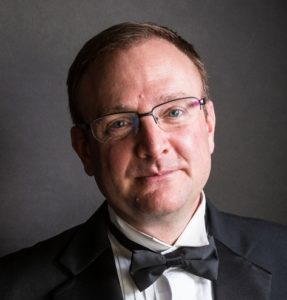 Craig Martelle
Craig is your host for the show. Retired Marine, lawyer, and recluse Alaskan who breaks free from his sub-Arctic shell to come to Vegas! Craig writes science fiction, mostly with a post-apocalyptic slant. Craig hit the $50k mark with his 19th book, without a single breakout title, although he's had a number of books wear Amazon's bestseller tag, albeit briefly. He calls himself the blue collar author and claims that quantity has a quality all its own. Craig has an extensive back list and a growing group of fans. At least that's what he tells himself. The most important thing we can do as authors is give back in some way, whether through social lessons in our prose or helping others reach the next level in their journey as professional authors.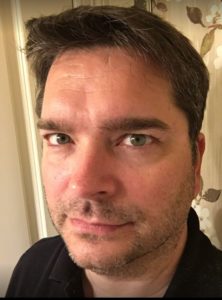 Michael Anderle
With Zero experience in Indie Publishing (and practically zero experience writing a novel) Michael has surprised both himself, his readers and the pundits that wish he would shut the hell up about his opinions.
Basically, because he chose to do things differently and those ideas had the audacity to work.
Now, a year and a half later, Michael is spending a lot of time on the Amazon's top 100 Authors list for total sales. Many of his personal books, and those he has collaborated with open to top 100 or and / or BestSelling status in many competitive genre's including Science Fiction Apocalyptic & Dystopian, Science Fiction Space Opera, Science Fiction Genetics, Paranormal Vampires / Werewolves, YA Fantasy and Horror.
Soon, he will be releasing  books in new genre's, testing the truth of some more rules we all accept to be true and seeing if he can create an additional universe.